A WALTCO liftgate is the ultimate reliable and steady partner that will elevate your business productivity. Leading technology and quality performance will help to unlock the full potential of your load handling operations. Smart solutions help to maximize uptime while keeping both the operator and the working environment safe. From purchase through to after sales service and maintenance, the total cost of ownership of a WALTCO liftgate pays dividends for your business.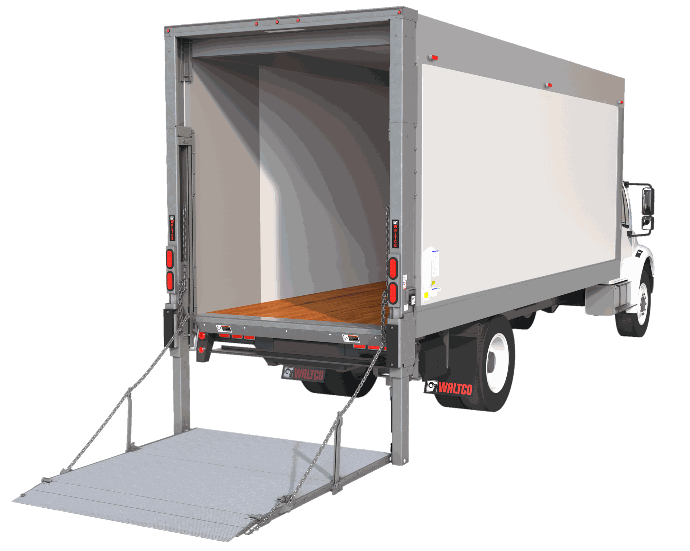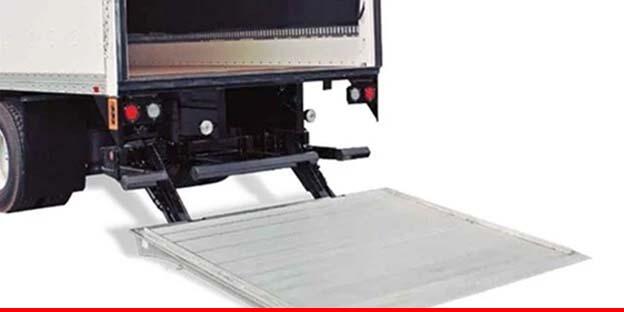 Cantilever Lifts
Make light work of heavier loads with Waltco cantilever liftgates for trucks. Easy to deploy and use means quicker drops and improved productivity.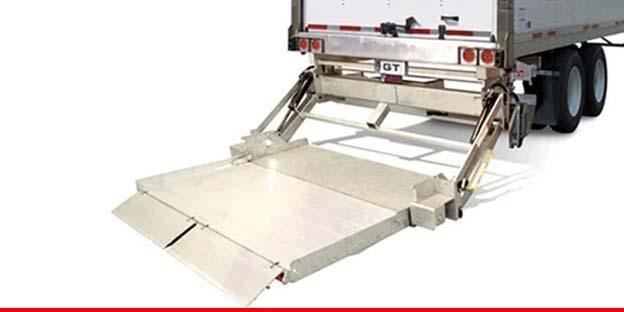 Slider Lifts
While being stored completely under the trailer and requiring no trailer modification, Waltco slider liftgates offer strength and reliability while still being able to lift the heaviest loads. The large level ride platform is ideal for a wide variety of trailer distribution applications.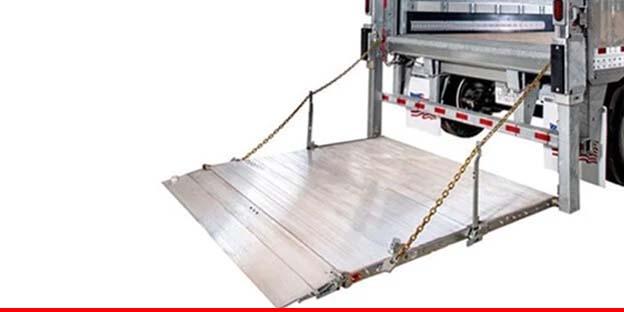 Railgate Liftgate
The smooth and reliable Waltco railgate is the perfect lift solution for any vehicle even with a limited ground clearance. The waltco railgate liftgate range can handle loads from 1,200 lbs up to 6,600 lbs and brings day to day versatility.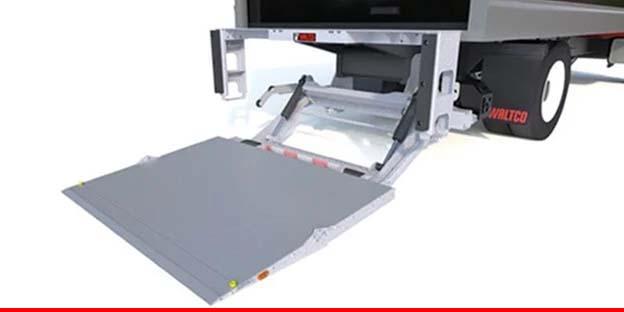 Flipaway Lifts
Flipaway liftgates give perfect access to the vehicle when the lift is not in use. Choose from a range of single and dual cylinder options to meet all your lifting needs, be it low intensity or heavy duty every day operation.
Waltco Parts Available
Shop Waltco original parts to ensure the same high quality on your products from the start.