A WALTCO liftgate is the ultimate reliable and steady partner that will elevate your business productivity. Leading technology and quality performance will help to unlock the full potential of your load handling operations. Smart solutions help to maximize uptime while keeping both the operator and the working environment safe. From purchase through to after sales service and maintenance, the total cost of ownership of a WALTCO liftgate pays dividends for your business.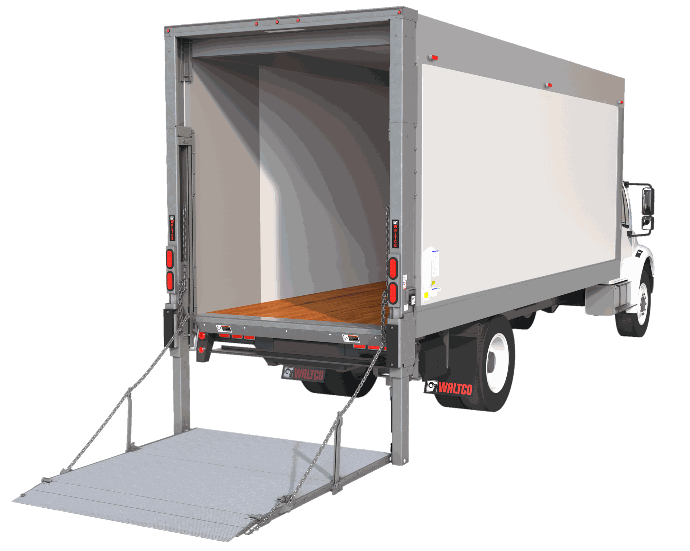 WALTCO FLIPAWAY LIFTGATES
---
WALTCO RAIL-TYPE LIFTGATES
---
WALTCO SLIDE-AWAY LIFTGATES
---
WALTCO CANTILEVER LIFTGATES
---
WALTCO SIDE LOADER LIFTGATES
---
WALTCO FULL CLOSURE LIFTGATES
---
Installs, Repairs & Maintenance
Whether you need assistance in choosing the right lift gate that's right for your application, or repairs done to your current lift gate, you've come to the right place. Our sales representatives and technicians at Equipment Specialists are ready to help. Give us a call at 703-361-227 or fill out the form to get a quote for installation on any Waltco liftgate. If you're in need of repairs, schedule an appointment with us. We understand that every job is unique, and we take the time to understand your specific needs to provide tailored solutions that solve your challenges. Please list/explain what is wrong with your unit when filling out the form. We'll get back to you as soon as possible with a solution.