A WALTCO liftgate is the ultimate reliable and steady partner that will elevate your business productivity. Leading technology and quality performance will help to unlock the full potential of your load handling operations. Smart solutions help to maximize uptime while keeping both the operator and the working environment safe. From purchase through to after sales service and maintenance, the total cost of ownership of a WALTCO liftgate pays dividends for your business.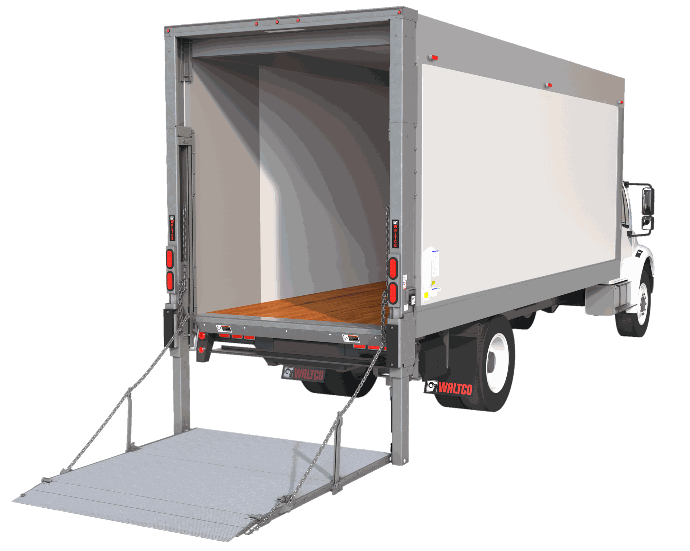 Waltco Parts Available
Shop Waltco original parts to ensure the same high quality on your products from the start.