Thanks for visiting our new website! We are currently undergoing improvements. Please click here to see our original Parts Diagrams page!

SALES, INSTALLATIONS & REPAIRS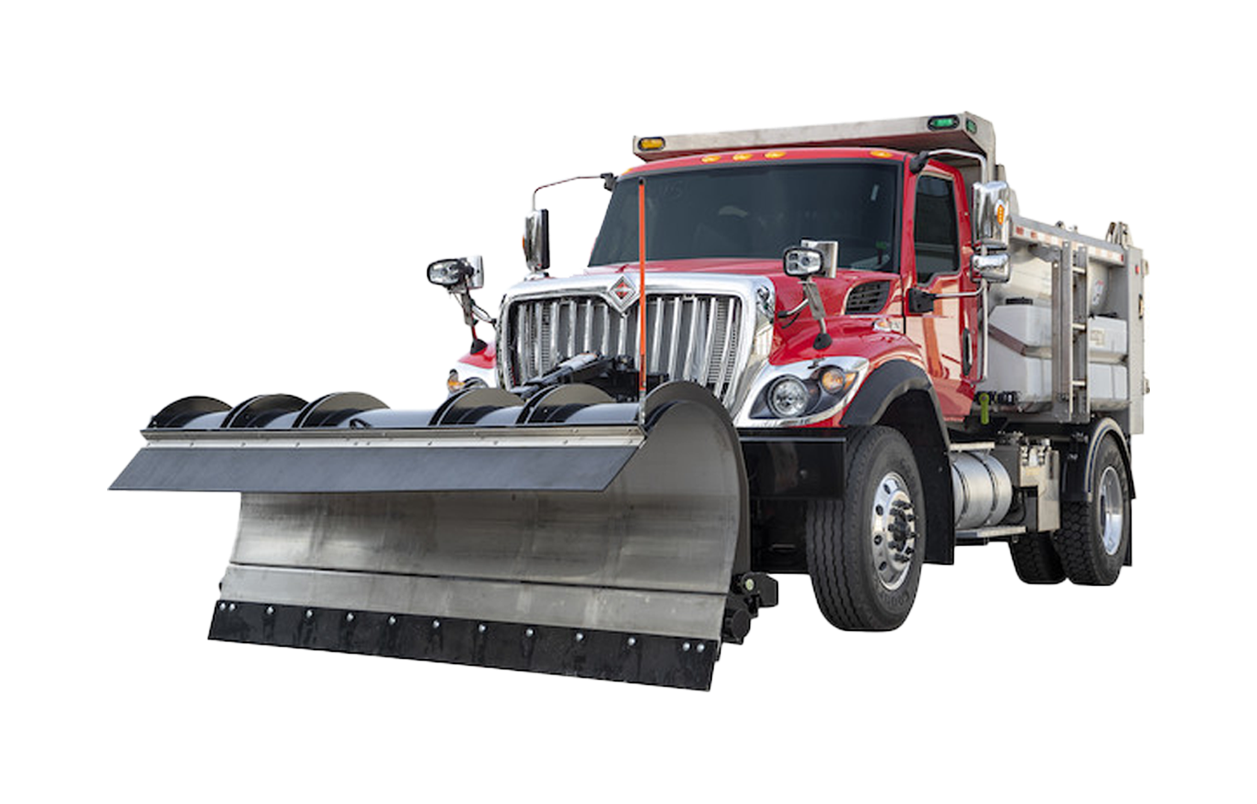 SALES, INSTALLATIONS & REPAIRS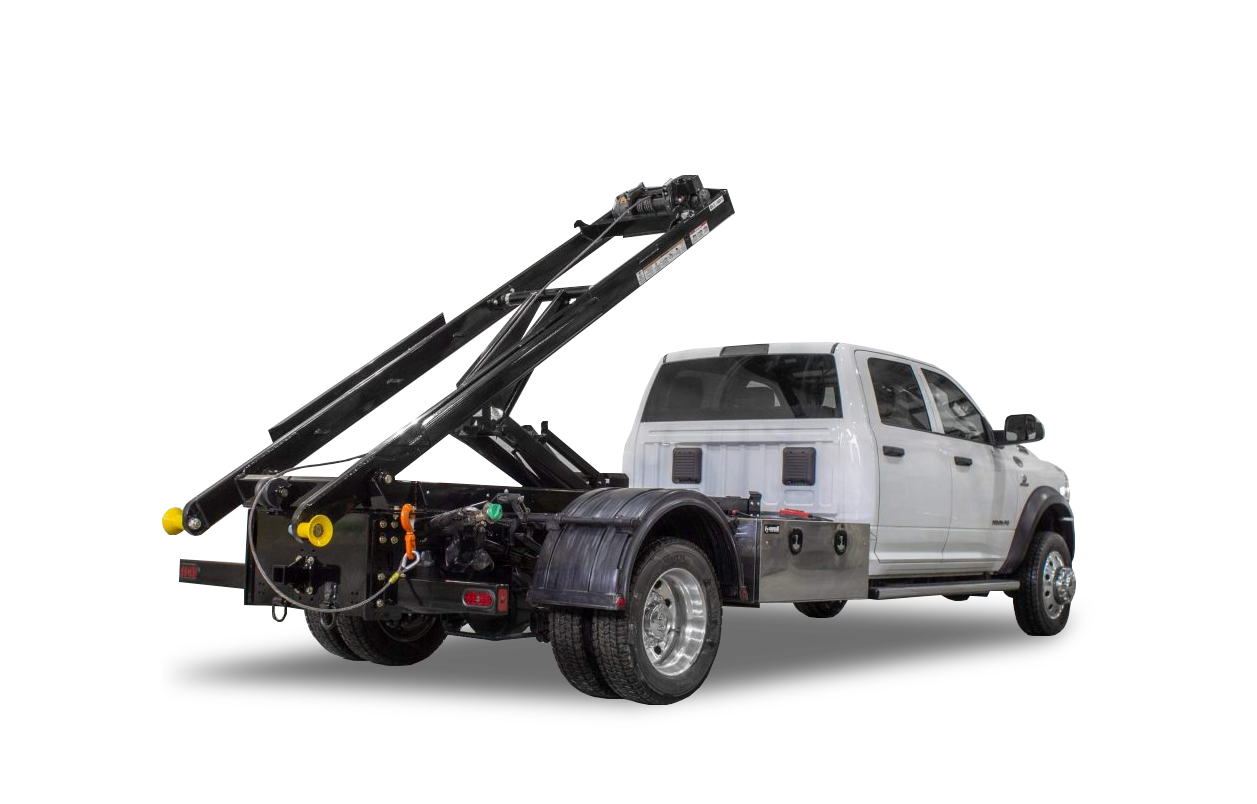 SALES, INSTALLATIONS & REPAIRS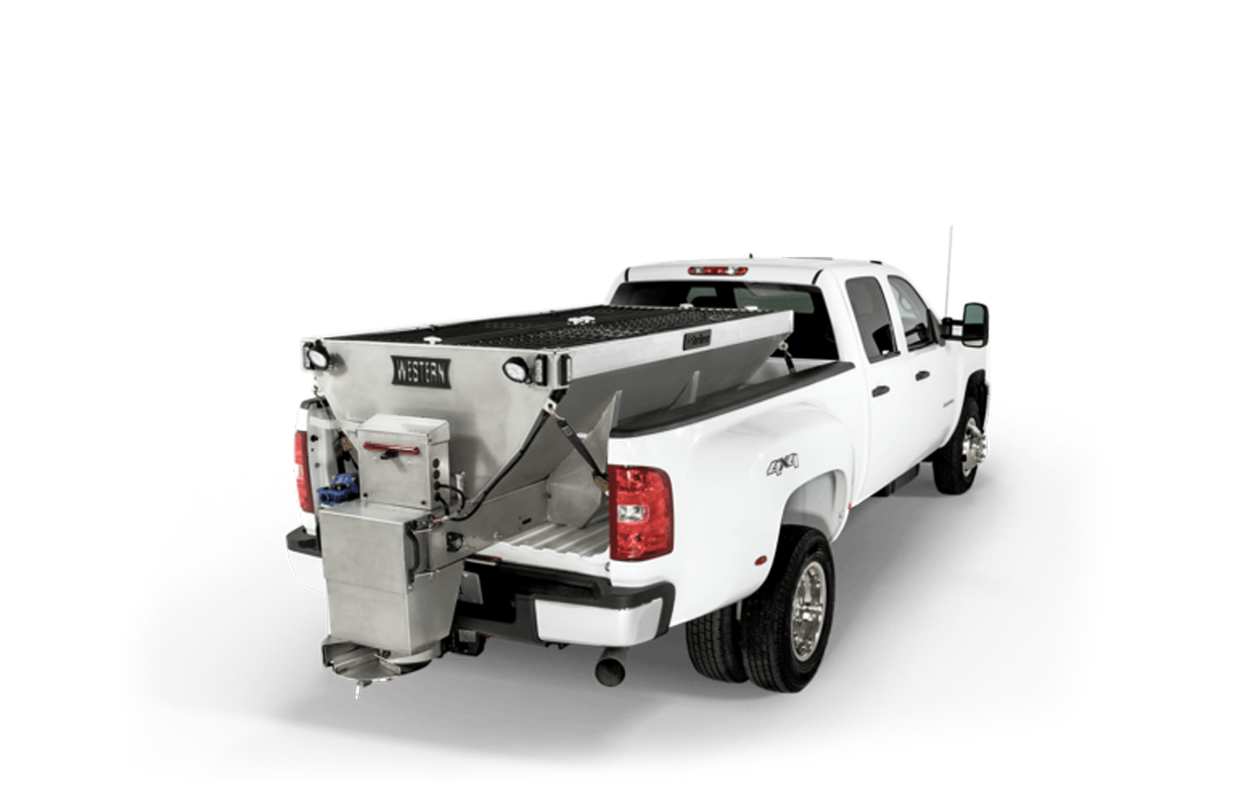 LIFTGATE PARTS AND SERVICE AVAILABLE
Parts and service available. Provide us with the model and serial number of your liftgate so we can help get you the right part or service that you need.

Discover All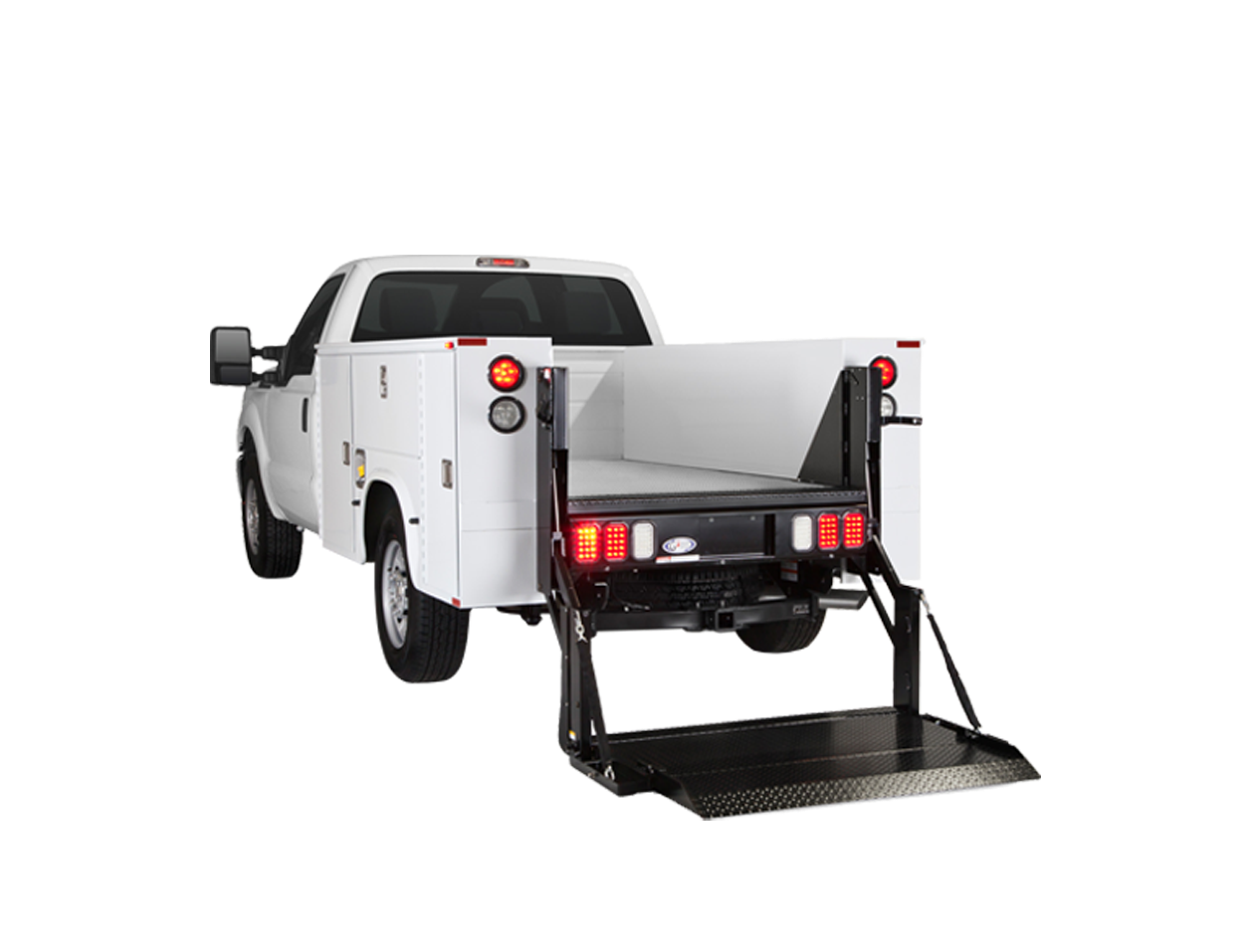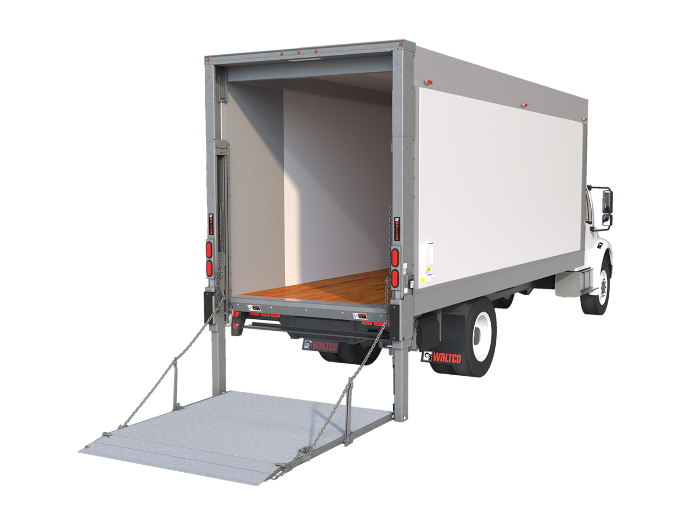 Who we are

Welcome to Equipment Specialists Inc, your one-stop-shop for top-quality snow and ice equipment, liftgates, truck bodies, truck beds, spreaders, plows, and all your vehicle equipment needs. Our team of experts provides installation, repair, and maintenance services to ensure that your equipment is always in top working condition.
As industry leaders, we take pride in delivering unparalleled sales and service to our customers. Our commitment to excellence extends to our custom upfits for your van or truck, tailored to your unique requirements, whether you need commercial, business, or recreational vehicle equipment.
At ESI, we offer exceptional customer service, providing extensive product expertise to help you find the right equipment for your specific needs. We stock a broad range of products from top brands, including Freedom Truck Bodies, F3 MFG, Ranger Design, Tommy Gate, Waltco, Weatherguard, and all your major snow equipment manufacturers.
Our equipment parts diagrams make it easy for you to find the exact part you need. We provide installation services to ensure that your equipment is installed correctly, and our repair services are available to help you get your equipment back up and running as quickly as possible.
At ESI, we believe that your problem is our aim. We are committed to providing you with exceptional service, quality products, and expert advice to help you get the job done right. Contact us today to learn more about how we can help you with your vehicle equipment needs, including van upfitting and repairs near you. Let ESI be your go-to destination for all your equipment solutions.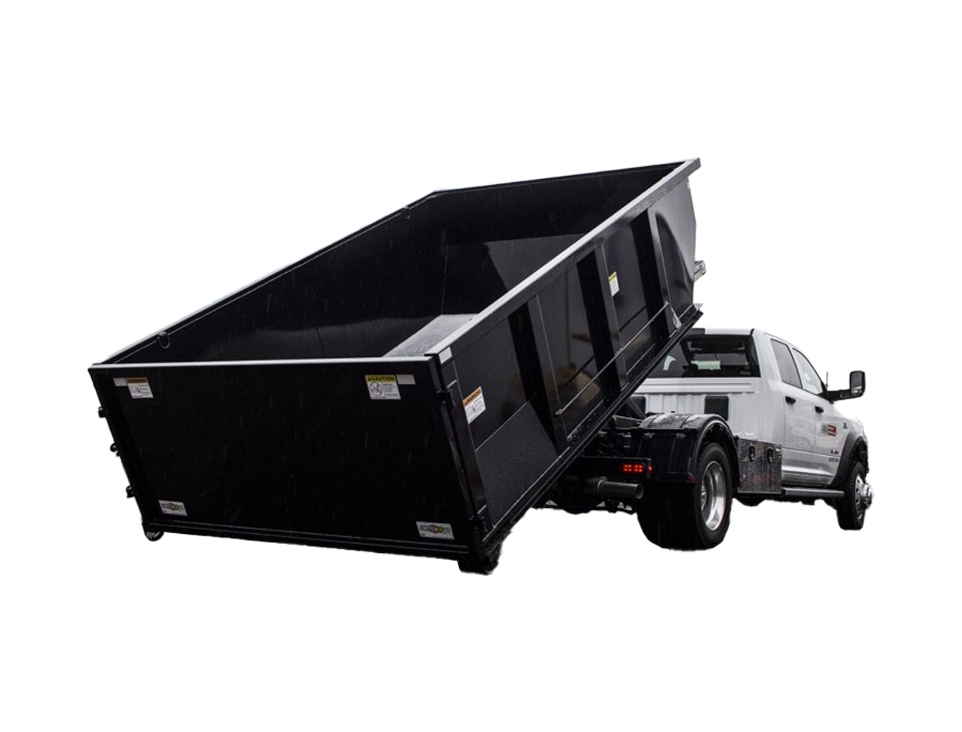 SOME OF OUR COMPLETED WORK
---