Offering hoists along with electric, electric-hydraulic and fully-hydraulic service cranes, Venco Venturo is a work truck's best ally. Our accessories, body packages and van cranes are also a boon to productivity.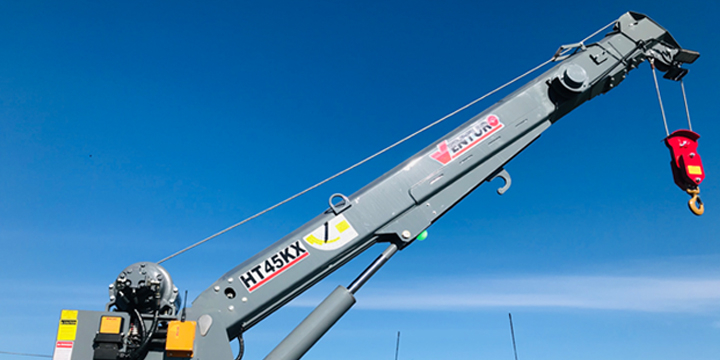 Venturo Hydraulic Cranes
Venturo's line of hydraulic service cranes come standard with Venturo Logic Controls (VLC). This crane control system gives Venturo service cranes the power and safety for operators to maximize their crane. The strongest that Venturo has to offer, our hydraulic cranes serve a number of industries with high weight capacities and full-hydraulic operation to lengthen duty-cycle. Expandable lengths and multiple configurations give you more options even within product lines. These cranes have become the standard for demanding job sites.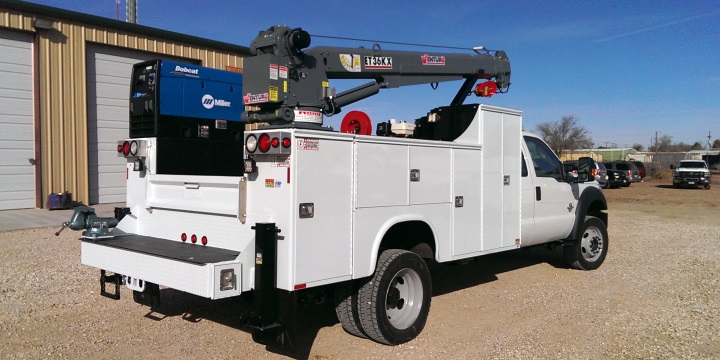 Venturo Electric-Hydraulic Cranes
Larger capacities and higher ratings make Venturo Electric-Hydraulic Cranes an ideal solution for most job sites. There are several options for longer and shorter reaches, as well as hydraulic and manual adjustment capabilities. With such a wide range of high-performing solutions, Venturo has the right crane to support your operations.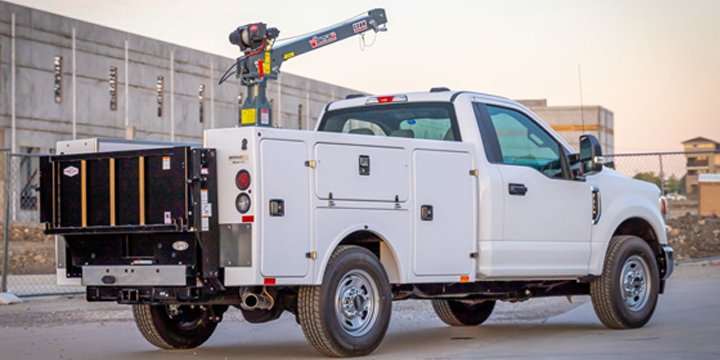 Venturo Electric Light Duty Cranes
Extremely portable with powerful functionality, these cranes from Venturo pack a serious punch. Our electric light duty cranes are also simple to mount and allow for a larger work space and more room for cargo with compact and foldable designs. Each of these products is a great option for lighter job site lifting.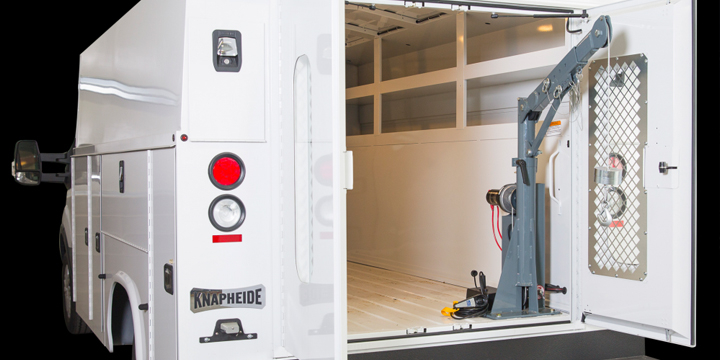 Venturo Enclosed Service Body Cranes
Venturo cranes for use in enclosed service bodies add loading and unloading functionality without compromising cargo space or structural integrity. A good range of motion in a tight space makes for easier, more efficient operation. This premium performance in smaller jobs can make a huge difference.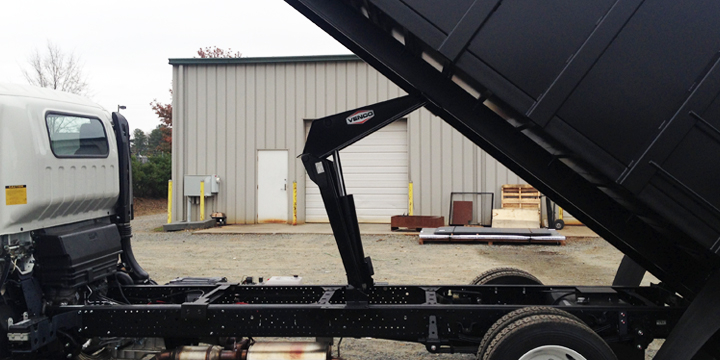 Venco Conversion/Dump Hoists
Venco offers a full line of underbody hoists designed for use with bodies ranging in lengths from 8′ to 24′ long, providing dumping capacities of 5 to 34 tons. Venco hoists are encapsulated in a durable abrasive and chemical resistant powder coating. When you purchase an underbody hoist from Venco, all necessary mounting hardware, fasteners, and body prop hardware are included. Venco hoists are covered under a 3 year product warranty.


Venturo Electric-Hydraulic Cranes
---
Venturo Electric Light Duty Cranes
---
Venco Conversion / Dump Hoists
---
Venturo Enclosed Service Body Crane
---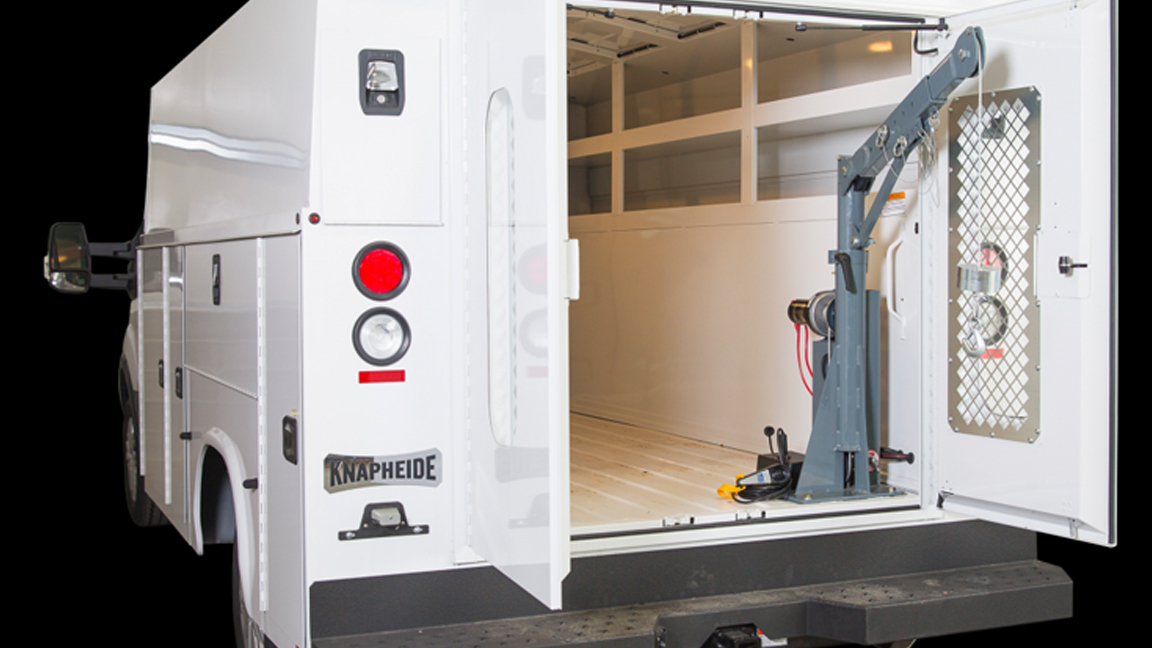 Venco Venturo ESV1000
The ESV1000 offers a lifting solution that works with an enclosed service body. It can fit in any enclosed service body without the need for add-ons or special kits, and the boom swings with zero winch interference.
Max Capacity: 1,000 lb
Crane Rating: 3,000 ft-lb
Max Reach: 3 ft