Transform your next truck here at Equipment Specialists and take your business to the next level. We are a final stage manufacturer and up-fitter of work truck attachments and equipment.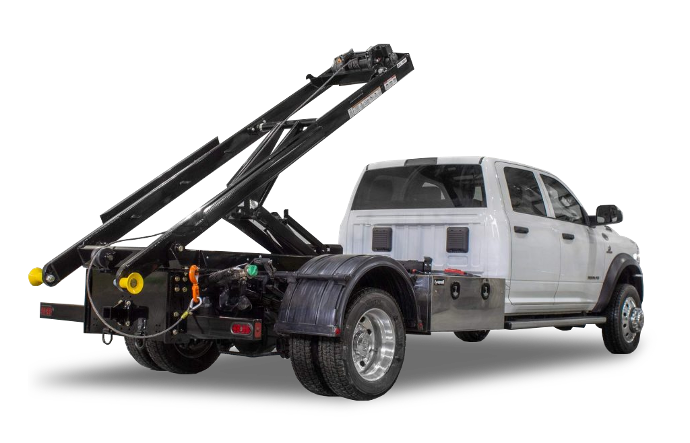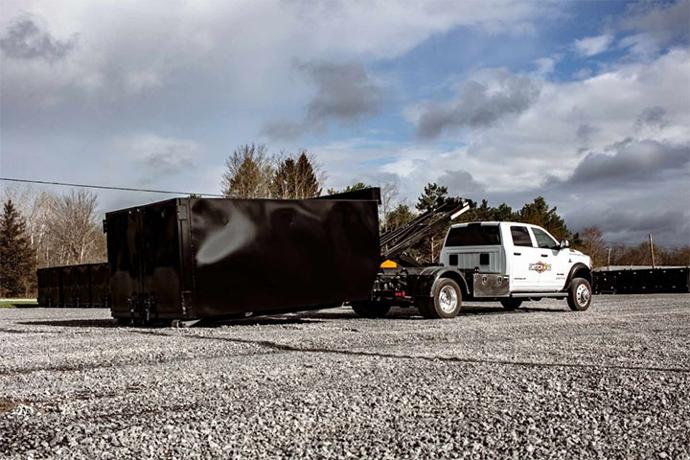 IT STARTS WITH VERSATILITY
Equipment specialists has been providing solutions to businesses that want a work truck that can do more. Versatility and interchangeability being the key aspects that make the Switch-N-Go® product lines an ideal workforce tool. With nearly 30 different work truck bodies and ground level loading/unloading , we offer Switch-N-Go® endless opportunities to maximize investment and optimize the work day.
Get a full fleet in just one truck, this versatility allows owners to build their ideal work truck by matching the system they need with the chassis they want.