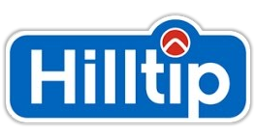 High-quality road maintenance equipment. Specialized in Salt Spreaders with advanced ice control technology. Products for every season and for all kinds of vehicles and machines.
Ready for winter season ?
Installs, Repairs & Maintenance
Give us a call at 703-361-227 or fill out the form to get a quote for installation on any Hilltip Spreaders. If you're in need of repairs, schedule an appointment at Equipment Specialists and our technicians will be ready to help. We understand that every job is unique, and we take the time to understand your specific needs to provide tailored solutions that solve your challenges. Please list/explain what is wrong with your unit when filling out the form. We'll get back to you as soon as possible with a solution.