Anthony Liftgates, delivers tough, low maintenance lift gate products and the personal service you need to keep your business moving.
Welcome to the world of Anthony Liftgates, where you can find high-quality liftgates designed for trucks and trailers. Our wide selection includes genuine Anthony Liftgates parts, and our experienced dealers provide troubleshooting support and access to the Anthony Liftgate manual. Explore our range of Anthony Liftgates today to find the perfect fit for your needs.

ANTHONY TUCKUNDER ™ SERIES LIFTGATES
---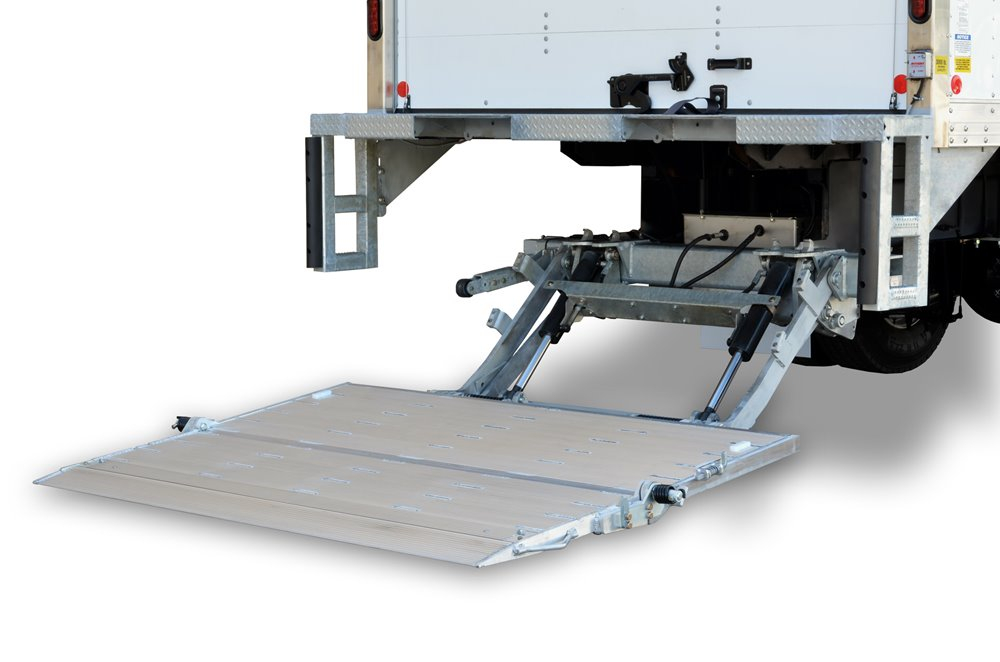 MTU-GLR
Lifting Capacity: 1500, 2000, 2500, 3000, 3500 lb.
Applications: Van, Flatbed & Trailer
ANTHONY

RAILTRAC ™ SERIES LIFTGATES
---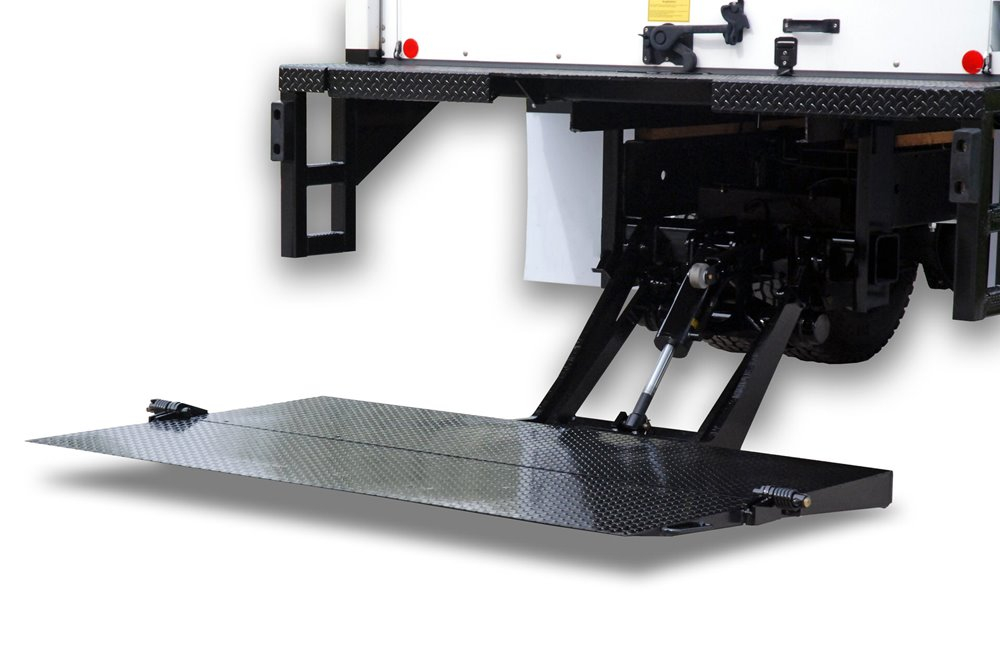 MRT
Lifting Capacity: 3500, 4500, 5500, 6500 lb.
Applications: Van, Flatbed & Trailer
ANTHONY

UTILITY LIFTGATES
---
ANTHONY CONVENTIONAL LIFTGATES
---
Installs, Repairs & Maintenance
Whether you need assistance in choosing the right lift gate that's right for your application, or repairs done to your current lift gate, you've come to the right place. Our sales representatives and technicians at Equipment Specialists are ready to help. Give us a call at 703-361-227 or fill out the form to get a quote for installation on any Anthony liftgate. If you're in need of repairs, schedule an appointment with us. We understand that every job is unique, and we take the time to understand your specific needs to provide tailored solutions that solve your challenges. Please list/explain what is wrong with your unit when filling out the form. We'll get back to you as soon as possible with a solution.