Your Partner in Vehicle Equipment Solutions
At ESI, we offer a comprehensive selection of major snow and ice manufacturers, as well as a diverse range of products from top brands such as Boss, Meyer, Buyers, Western, Downeaster, Smith, Hilltip, Swenson, Tommy Gate, Waltco, Thieman, Maxon, CM Truck Beds, SH Truck Bodies, Duramag, Switch-N-Go, DumperDogg, EZ-Dumper, Freedom Truck Equipment, Ranger Design, and Weatherguard to meet all your installation needs. We specialize in selling and servicing most major brands of snow plows and spreaders, and we are an official Ford upfitter. In addition to this, we install truck and van bodies, provide custom fabrication, diesel performance upgrades, and liftgates. Simply put, we do it all!

Our team of experts provides installation, repair, and maintenance services to ensure that your equipment is always in top working condition. We offer exceptional customer service, providing extensive product expertise to help you find the right equipment for your specific needs. Our equipment parts diagrams make it easy for you to find the exact part you need.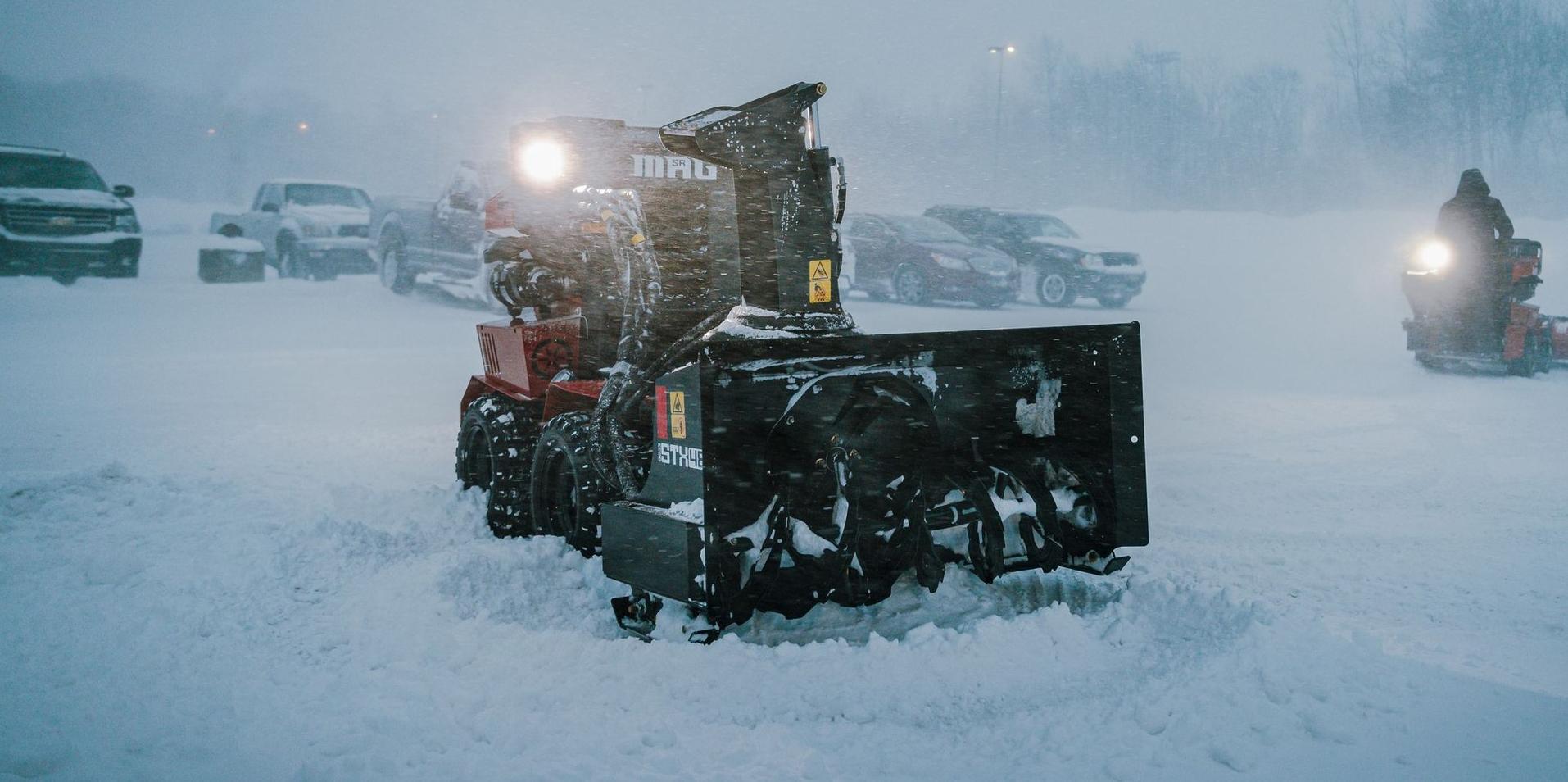 At ESI, we understand that every job is unique, and we take the time to understand your specific needs to provide tailored solutions that solve your challenges. Whether you need a snow plow, spreader, or a custom upfit for your truck or van, we have the expertise and resources to meet your needs. We are committed to providing you with exceptional service, quality products, and expert advice to help you get the job done right.
If you're looking for liftgate, truck body, truck bed, spreader, plow, snow equipment, parts, install, service, van upfitting, or repair near you, ESI is the answer. Contact us today and experience the Equipment Specialists difference!