Get a CM Truck beds installed at ESI, it has the quality you are searching for and the dependability you can count on. Owning a CM Truck Bed is about having a dependable and strong truck bed. With different options of aluminum and steel models CM Truck beds will help haul things with ease, and get you where you are going. Owning a CM Truck Bed you can have stability, innovation and value. Our truck beds give you the ability to haul any trailers better than any truck body in the industry.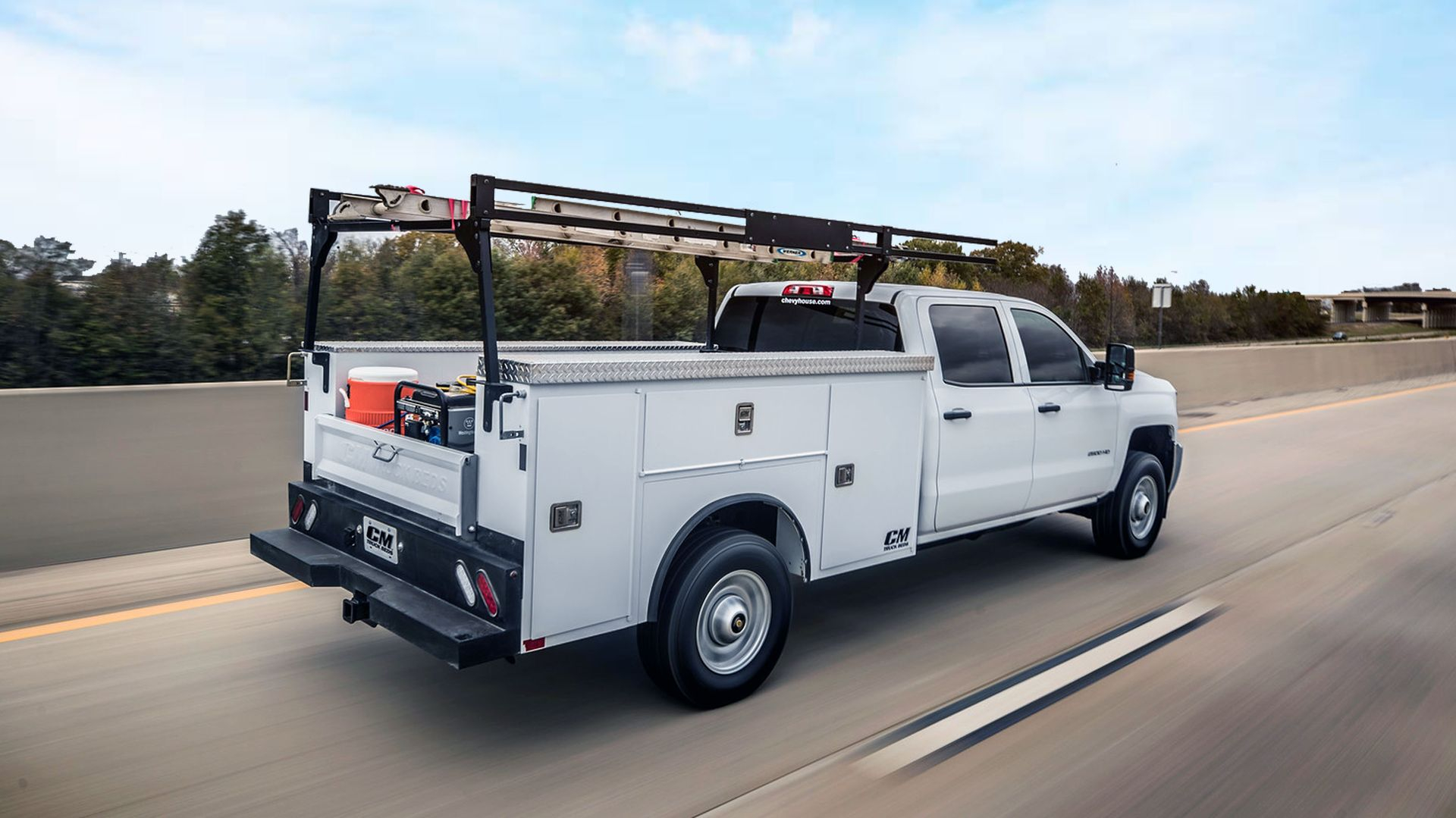 Customer Solutions
Equipment specialist is here to provide the right tools and resources for your specific needs. We have many products and services that are sure to work with any industry to help you get your job done.
Need more information about CM Truck Beds? Give us a call or email us.