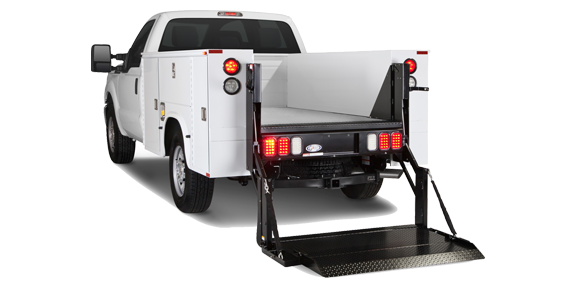 TOMMY GATE LIFTGATE PARTS DIAGRAMS
Choose the type of TOMMY GATE liftgate you have below for the parts lift gate diagram and easily find what part you need.
If you need further assistance please call us at 703-361-2227 or email us at [email protected]
Installs, Repairs & Maintenance
Whether you need assistance in choosing the right lift gate that's right for your application, or repairs done to your current lift gate, you've come to the right place. Our sales representatives and technicians at Equipment Specialists are ready to help. Give us a call at 703-361-227 or fill out the form to get a quote for installation on any Tommy Gate liftgate. If you're in need of repairs, schedule an appointment with us. We understand that every job is unique, and we take the time to understand your specific needs to provide tailored solutions that solve your challenges. Please list/explain what is wrong with your unit when filling out the form. We'll get back to you as soon as possible with a solution.