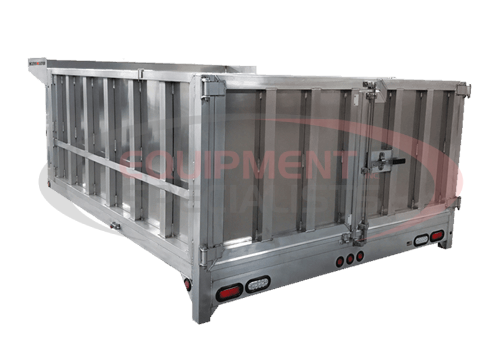 DURAMAG LANDSCAPE BODIES
DURALB
DURALB

Duramag
DuraMag® Landscape Bodies are built with all aluminum box tube construction. The standard headboard includes an expanded metal window and the frame is built using heavy duty long sills and cross members.

Smooth Side vs. Extruded Side
DuraMag® offers two models of Landscapes that can fit with your personal preference. The only difference between a Smooth Side and Extruded Side Landscape body is the type of aluminum used to build the walls.
Please contact us for more information about this product.
Request a Quote
---
---
Share this product:
---
Structural steel construction with zinc prime & powder coated finish
interior body widths are 88″(EXT) & 87″(INT) and exterior width is 96″
Interior height is 72″ high
Floors are constructed of 10GA steel sheet with 3″ structural channel on 16″ centers
Posts are constructed of 12GA steel sheet; exterior posts are 5″ formed posts on 36″-48″ centers, Interior posts are 3″ structural channel on 16″ centers
Top rails are constructed of 3″ x 3″ x 1/8″ square steel tubing
Rear corner posts are constructed of 7GA steel
Roofs are constructed of 12GA steel with a 6″ peak
Lockable security-style doors with 3″ x 3″ supports
Standard 6″ steel ground rollers