The world of cargo vans has just been revolutionized with the all-new Tommy Gate Cassette Liftgate - a state-of-the-art underbody, external van lift that transforms the way you handle cargo. With its sleek design and unparalleled functionality, this liftgate is the ultimate space-saving solution for cargo van operators.
A Game Changer in Cargo Van Liftgate Technology
The Tommy Gate Cassette Liftgate is designed for maximum efficiency, taking up minimal space while offering full access to the back of the van without the need for the lift. This external-mounting liftgate is perfect for operators who prioritize interior storage space and access. Its corrosion-resistant aluminum platform guarantees durability, and the automatic retention ramp, underside skid plate, and one-touch storage make it an unbeatable addition to your cargo van.
Looking to buy The Tommy Gate Cassette Liftgate 
Go Here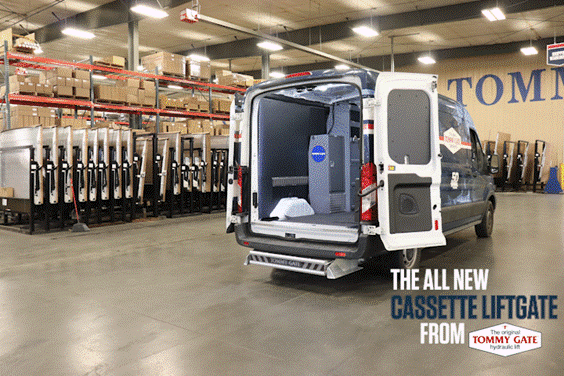 Unmatched Features and Functionality
The Cassette Liftgate comes loaded with features that set it apart from the competition:
Minimal Footprint/Out of the Way Storage: The liftgate takes up no interior space and does not obstruct the back door, allowing full access to the vehicle and deploying only when needed.
Underside Skid Plate: Each Cassette Liftgate includes a standard galvanized, under-mount skid plate for additional protection while driving.
One-Touch Storage: Effortlessly store the liftgate with just a touch, making it incredibly user-friendly.
Automatic Retention Ramp/Taper: Ensuring cargo stays in place during transport.
4-Function Pendant Control: Easy operation at your fingertips.
Aluminum Bridge: Enhances stability and support.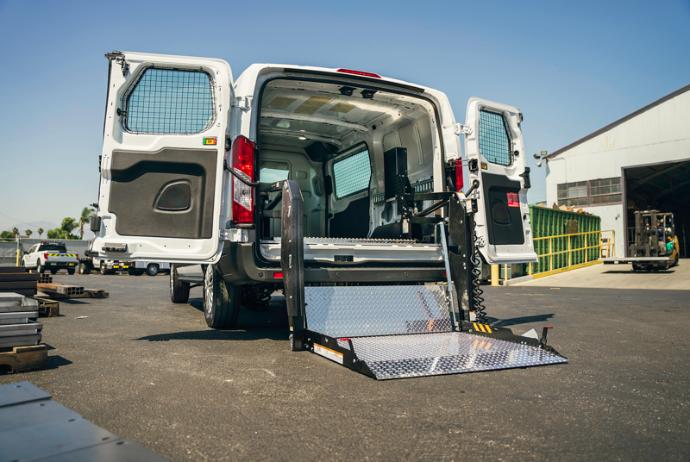 Energy-Efficient Design for Electric Vans
With the rise of electric vehicles (EVs) in the commercial market, the engineers at Tommy Gate have rigorously tested the compatibility of the V2 Series liftgate with all-electric vans, such as the 2022 Ford® All-electric E-Transit. The results? A minimal decrease in driving range and an energy-efficient liftgate that's perfect for all-electric commercial vans. To discover more about the energy-efficient design of The Tommy Gate Cassette Liftgate you can go to The Tommy Gate Cassette Liftgate blog post:

Is EV range on your mind? Let us put you at ease. 
Energy-efficient V2 Series liftgate for all-electric commercial vans
Get Your Tommy Gate Cassette Liftgate Today
Upgrade your cargo van with the all-new Tommy Gate Cassette Liftgate, available through ESI Trucks. Located in Manassas, VA, and serving the surrounding cities, ESI Trucks is your go-to destination for this innovative liftgate solution. To see the liftgate in action, check out this
YouTube video
.
For The Tommy Gate Cassette Liftgate Sales near you
Go Here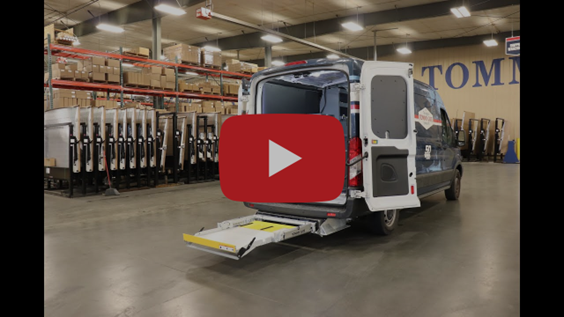 Don't wait any longer to revolutionize your cargo van experience!
Visit ESI Trucks today and equip your van with the game-changing Tommy Gate Cassette Liftgate.