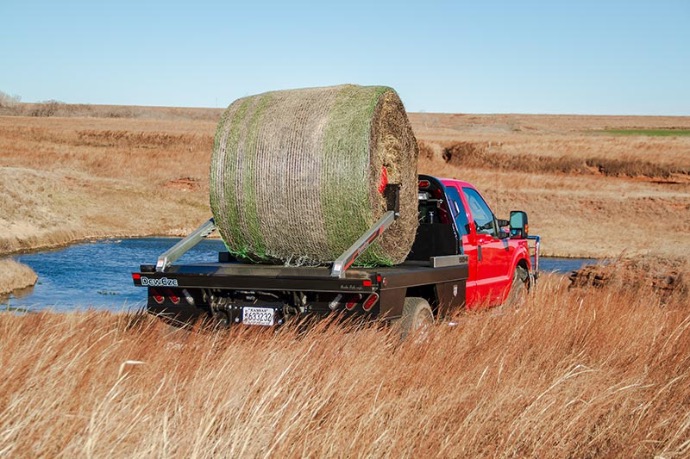 About Deweze
Deweze is a well-known name in the agricultural industry for its high-quality, innovative equipment. One of the products that has garnered a lot of attention from farmers and ranchers alike is the Deweze Ford Clutch Pump Kit.
The Ford Clutch Pump Kit is a versatile hydraulic system that allows users to operate both the clutch and hydraulic functions of their equipment using a single pump. This kit is designed specifically for Ford trucks and is compatible with a wide range of applications, including bale beds, dump bodies, and more.
The kit includes a high-quality, heavy-duty pump that is capable of delivering up to 27 gallons per minute of hydraulic flow, as well as a specially designed mounting bracket that allows for easy installation on Ford trucks. It also features a compact design that minimizes the amount of space required for installation, making it ideal for use in tight spaces.
One of the standout features of the Deweze Ford Clutch Pump Kit is its reliability. The pump is built to last and is backed by a two-year warranty, giving farmers and ranchers the peace of mind they need when working in the field.
I
Allow us to assist you in finding the ideal hydraulic kit for your vehicle
Find more of their products by clicking on the link